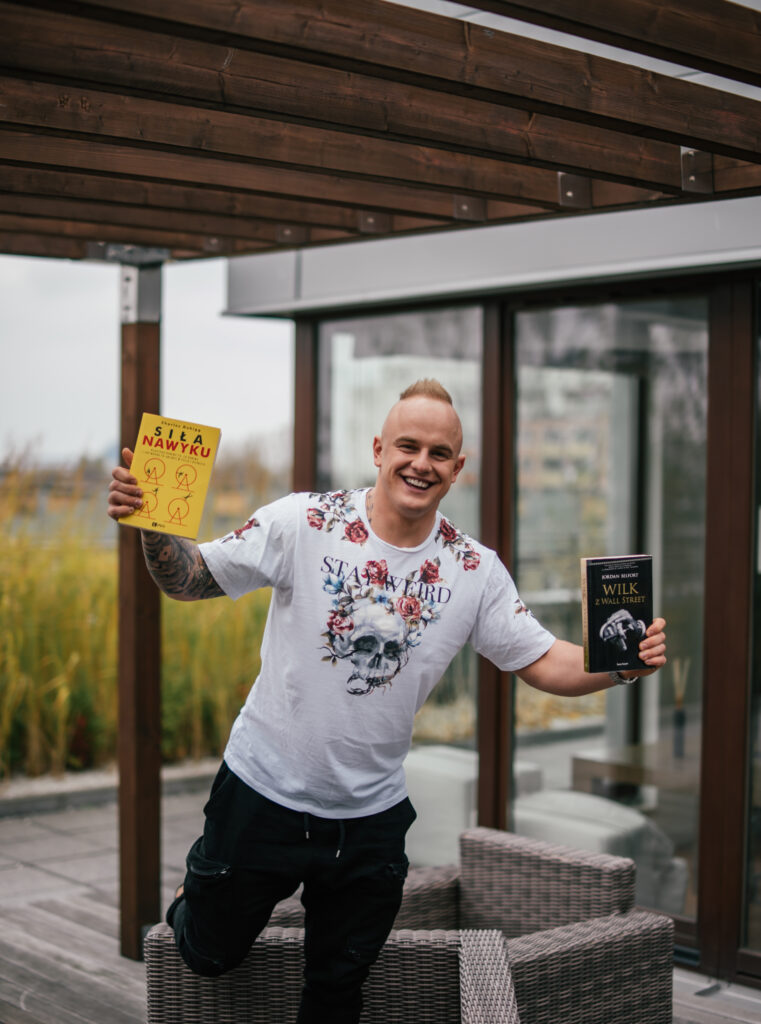 Cześć, jestem Adam, ale wszyscy mówią na mnie Aaron. Od 10 lat zajmuję się zarabianiem pieniędzy przy wykorzystaniu zasobów internetu oraz pracą z ludźmi, a od 7 lat kładę focus na trading – głównie rynek kryptowalut.
Dziś tworzę niezwykłą społeczność, do której należy już 1500 osób. To ludzie, którzy są zarówno specjalistami z różnych dziedzin dookoła Krypto, ale też osoby początkujące, które działają razem z nami i wykorzystują potencjał tego rynku.
Od lat uzyskujemy skuteczność na poziomie 89-96%. Jak to możliwe? Pierwsza rzecz to społeczność, a druga – ciągłe pogłębianie wiedzy oraz rozwijanie umiejętności.
Swoją wiedzą zresztą chętnie się dzielę, bo moim zdaniem działając wspólnie, jako społeczność możemy robić jeszcze fajniejsze rzeczy i generować lepsze efekty.
Zresztą, część mojej wiedzy już czeka na Twojej skrzynce. Sprawdź ją i przekonaj się już teraz.
Zapraszam serdecznie!